I kept putting this project off because my engine was running ok and of course I kept hearing, 'If it ain't broke don't fix it,' but I never really felt comfortable that my engine would keep running when I needed it the most. So in December of 2006 between races I pulled out my tools and decided to see what was going on inside. It turns out that because of a botched rebuild two owners ago it really was time to rebuild.

The original plan was to just replace the head gasket as it was leaking a bit of oil and while the head was off I would get the valves done. The compression in cylinders 2 and 3 were about 15% low and there was a little extra blow-by in the crank case. After the machine shop discovered the head was in very questionable shape and had been crack repaired (not a good idea for marine use) I decided to replace the head.

Though the valve seats weren't in the best shape they probably didn't account for all of the compression loss and since I was invested in a new head I decided to really jump in and drop the oil pan, pull the pistons, and replace the rings & connecting rod bearings. Good thing that I did because, as it turned out, pistons 2 & 3 had their connecting rod caps mixed and their bearings were in bad shape... nearing end of life. I replaced the pitted piston, and installed all new rod bearings (top & bottom), wrist pins, and rings.

Fortunately the Universal/Westerbeke M25-XP is a repackaged tractor engine, the Kubota D950, so I could get most of the parts from a tractor supply for less than 1/3 of the price. Here are some photos that tell a bit of the story... or, if you've ever wondered what the inside of your engine looks like, here you go.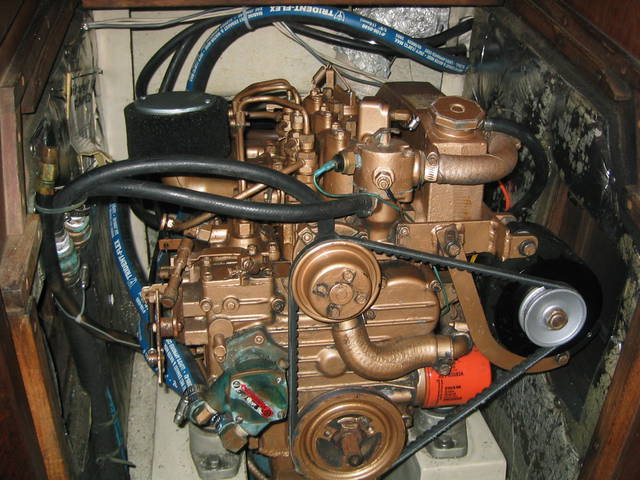 Started with low compression in cylinders 2 & 3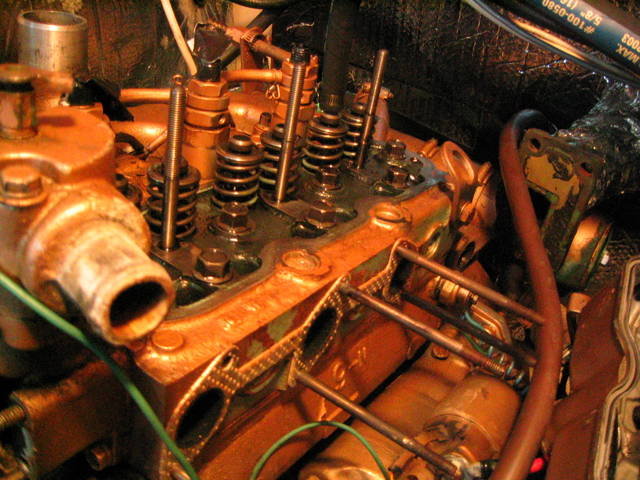 Valve Cover, Rocker Arms & Manifold Removed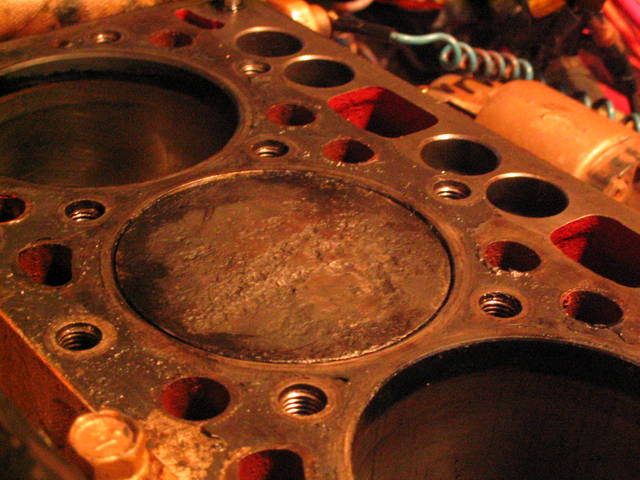 Head Off, Trouble in Cylinder 2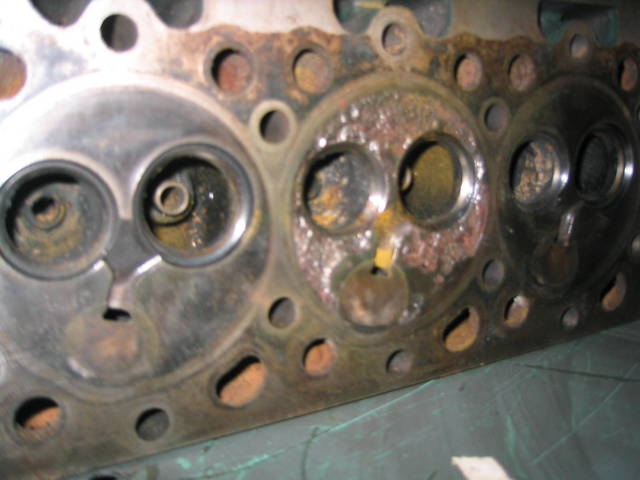 Pitting in the Head and had been Crack Repaired on Exhaust Valve Seat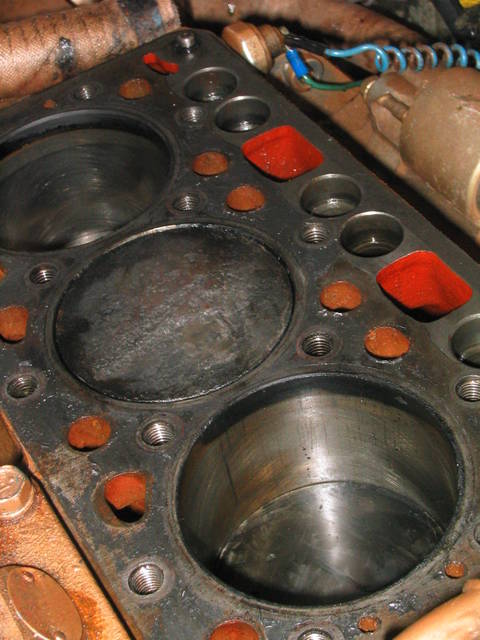 Pistons 1 & 3 looked OK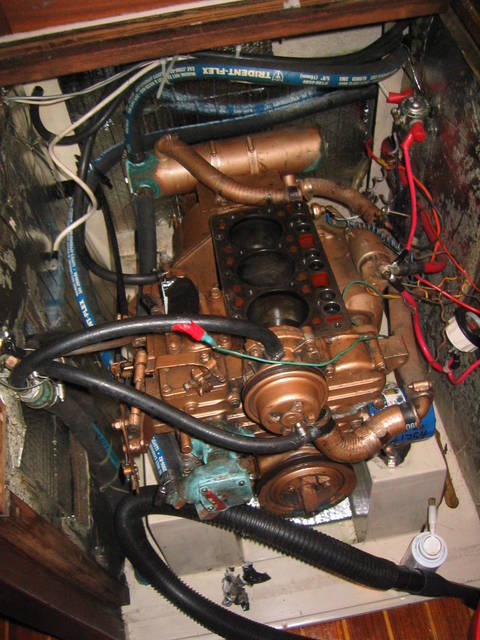 How far will this go?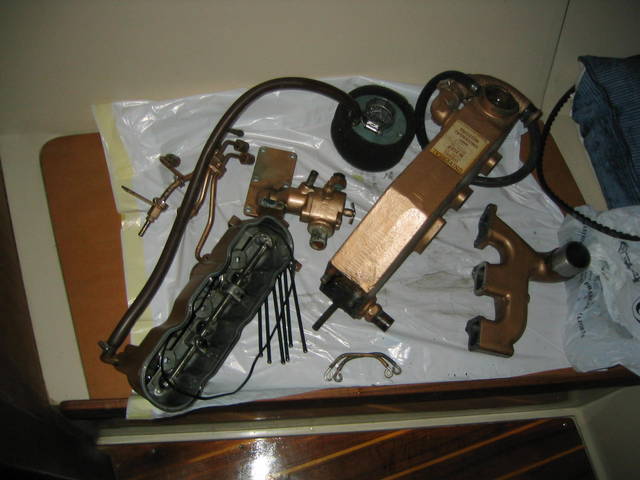 Misc parts removed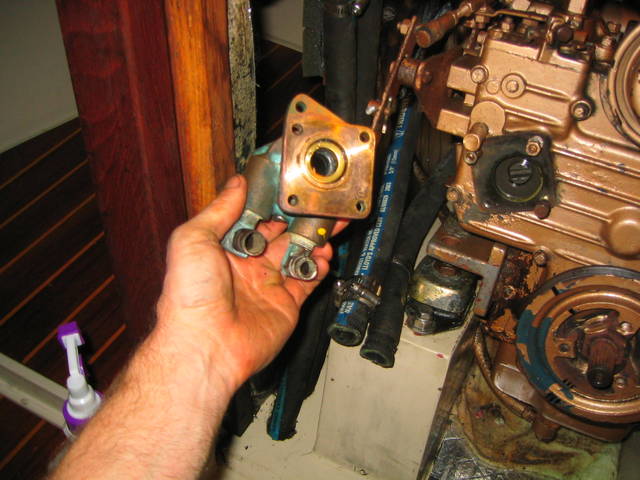 Leaking Sea Water Pump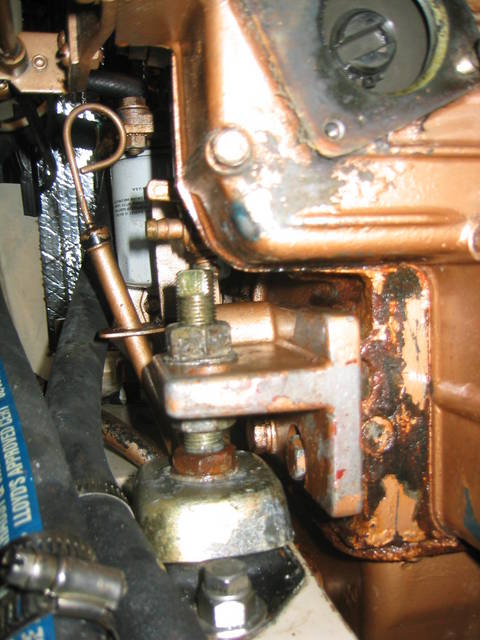 Salt Dripping on Engine from Leaking Pump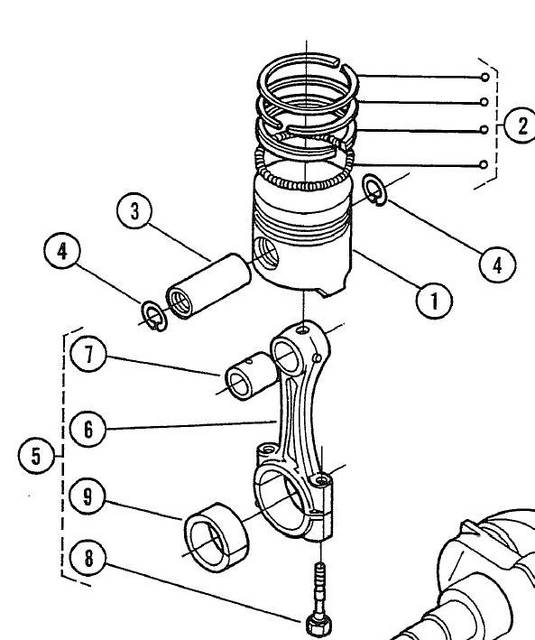 Piston Parts (replaced 2,3,7,9)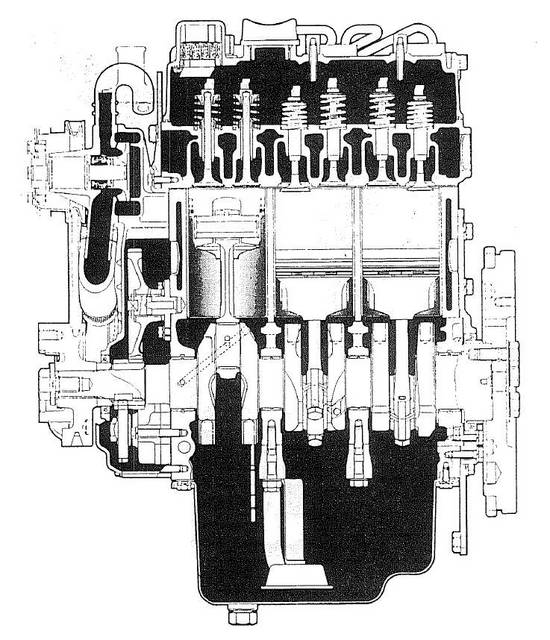 Cut Away View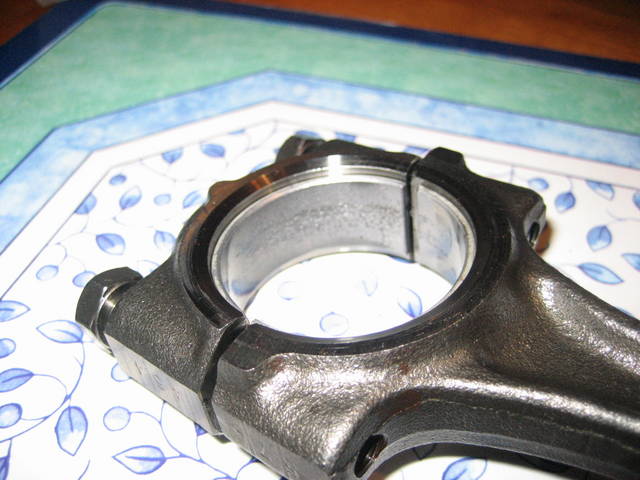 Mixed Rod Caps on Pistons 2 & 3. Whoever rebuilt this before was lucky it ran at all.

Connecting Rod Bearing Damage, Needed Replacing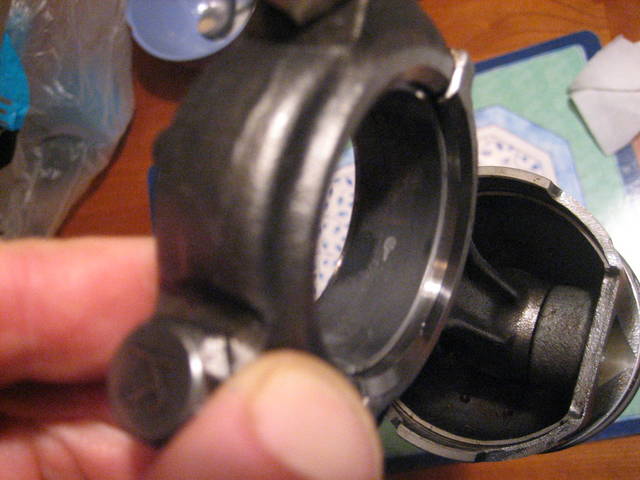 Rod #1 Bearing was better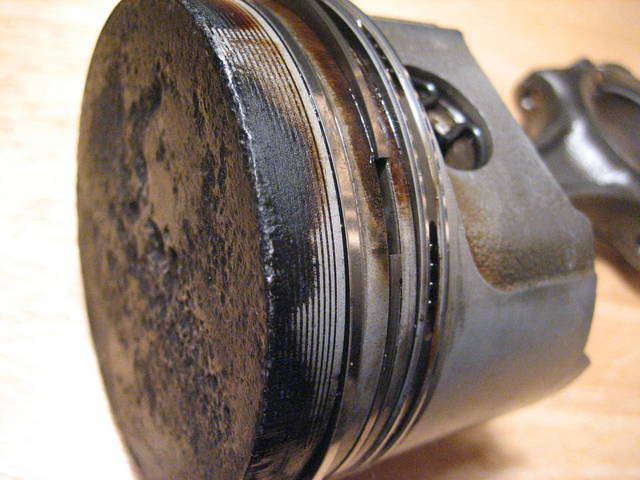 Piston 2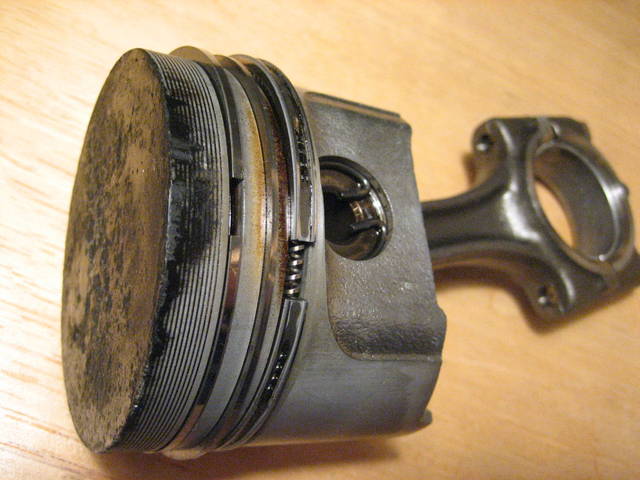 Piston 2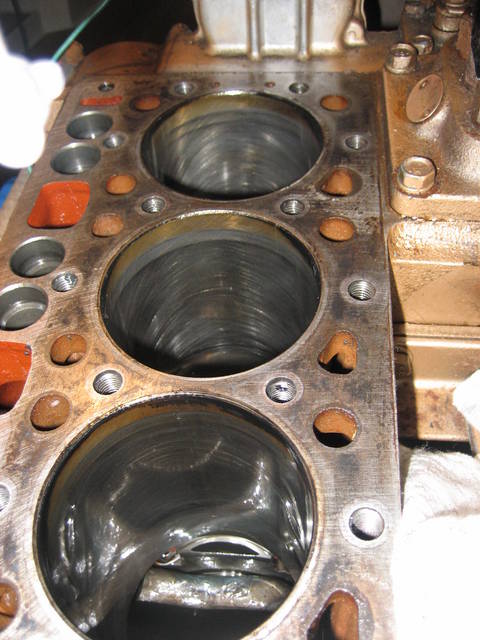 Cylinder Liners Look Good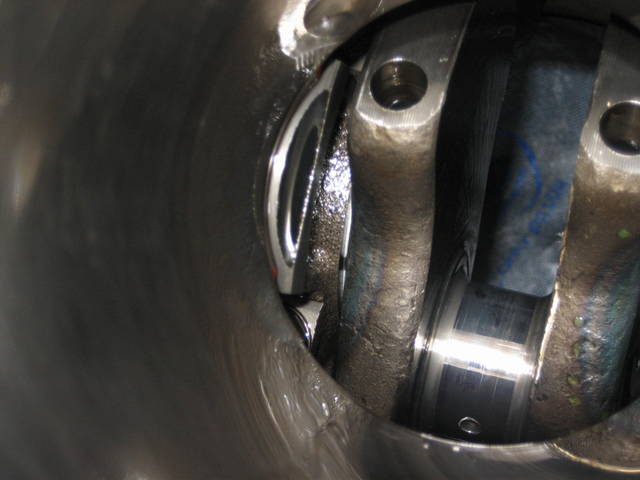 Crank Looks Ok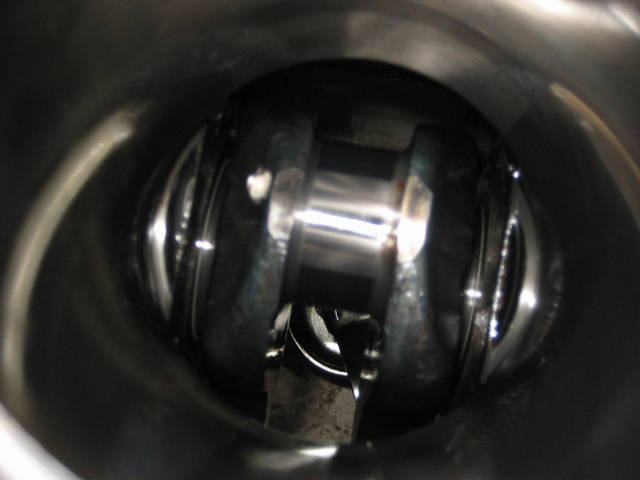 Crank Looks Good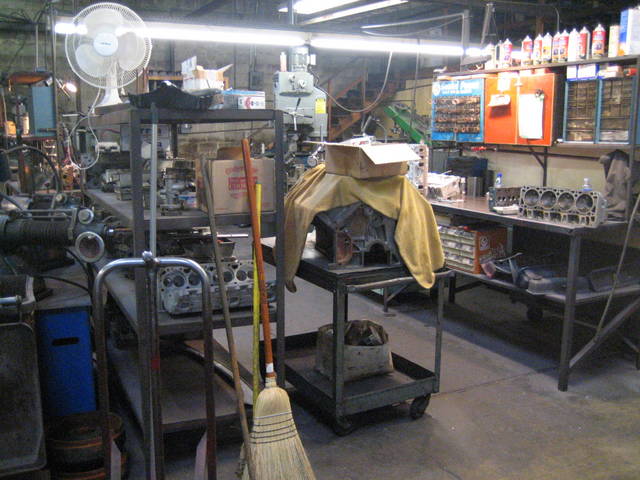 Carl Stirtz Machine Shop, Oakland CA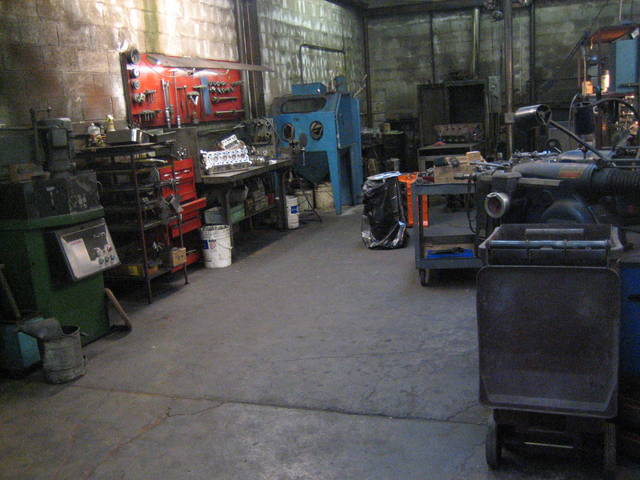 Carl Stirtz Machine Shop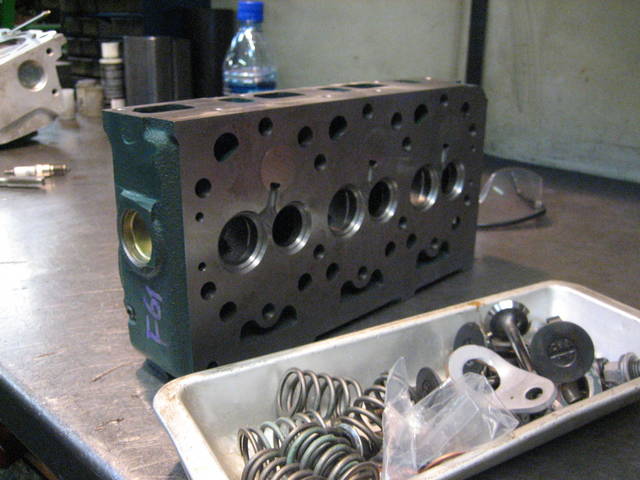 New Head (note cap on pre-chamber)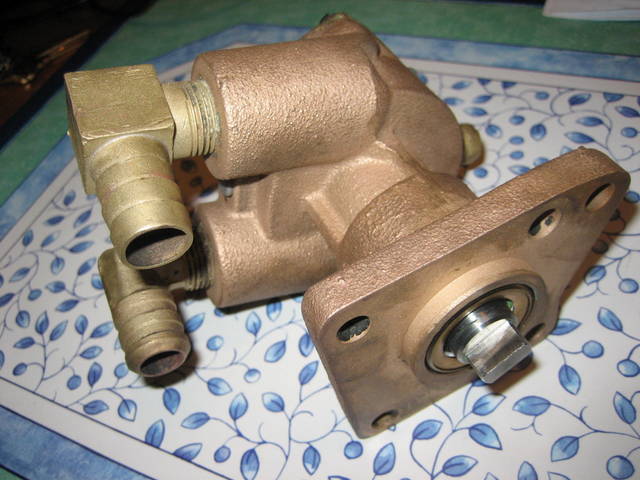 Rebuilt Sea Water Pump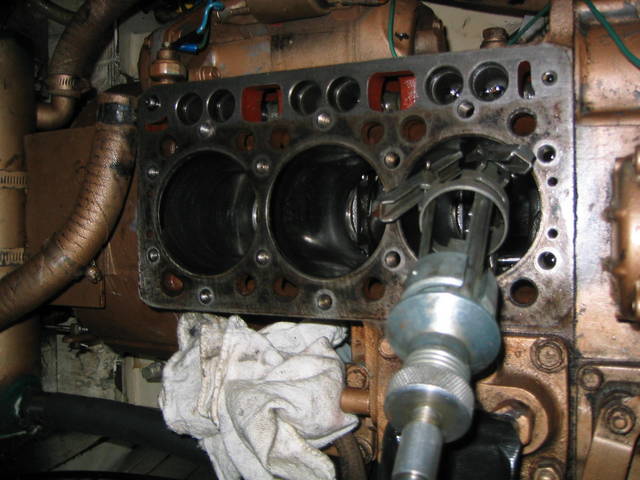 Deglazing Cylinders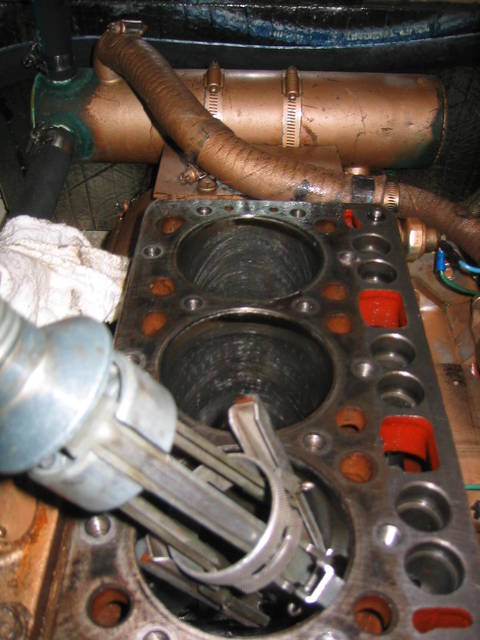 Deglazing Cylinders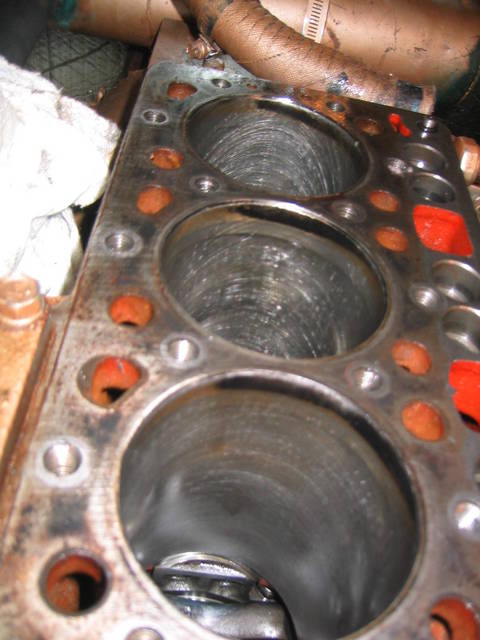 Ready for the Pistons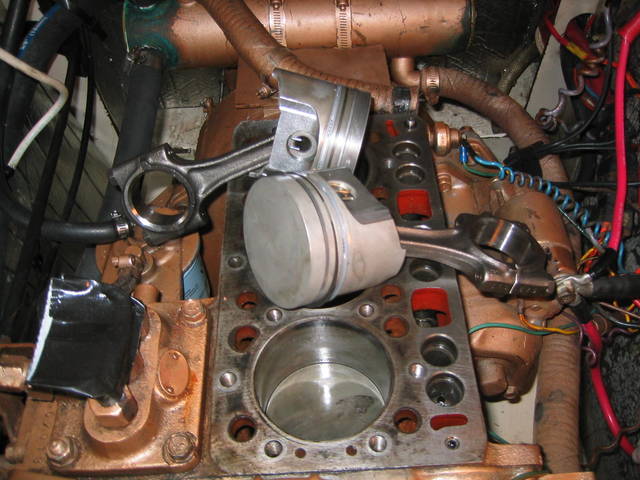 Pistons Going Back in with Correct Rod Caps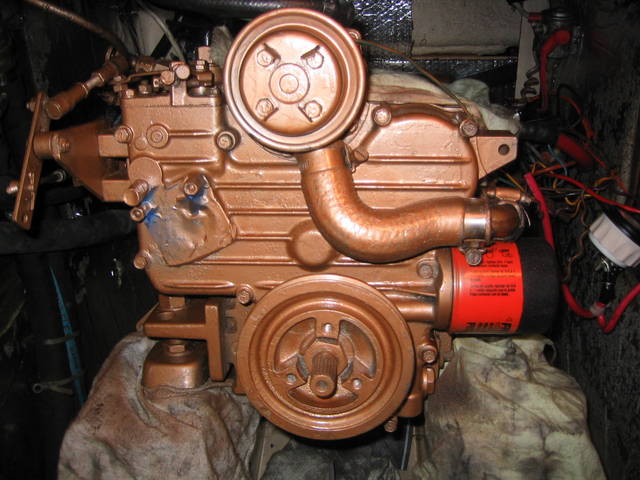 First Coat of ($30/can Westerbeke) Paint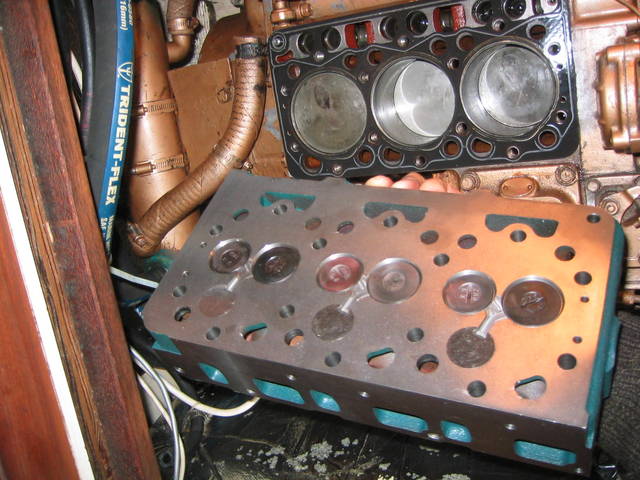 Head Gasket in Place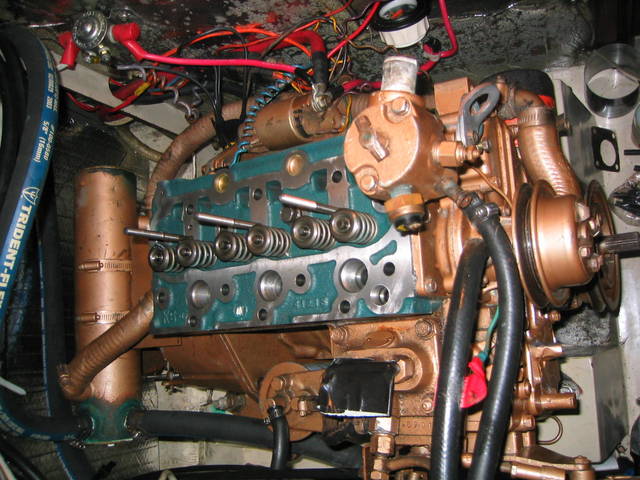 Head Back On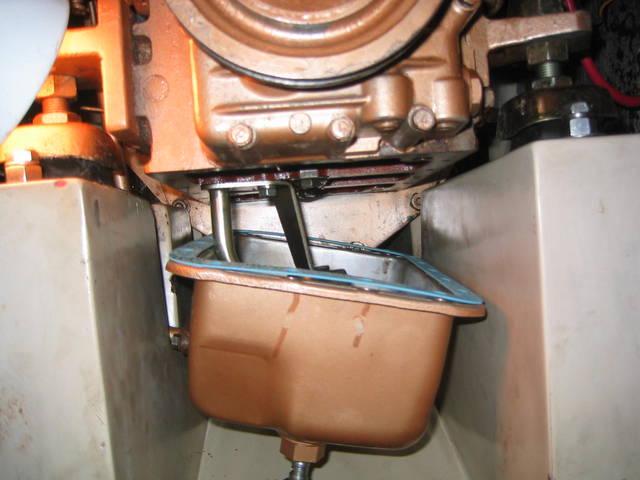 18 Bolts on the Oil Pan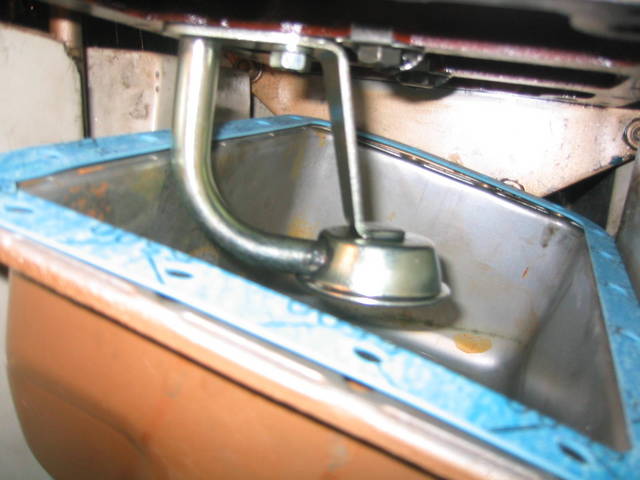 Just enough room to install the pan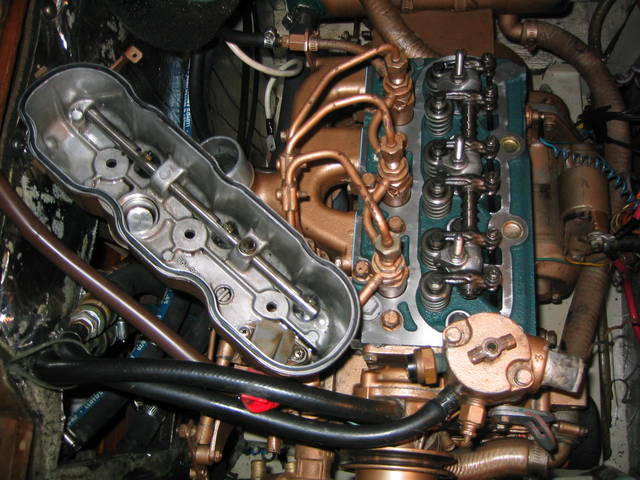 Injectors & Valves Ready to Go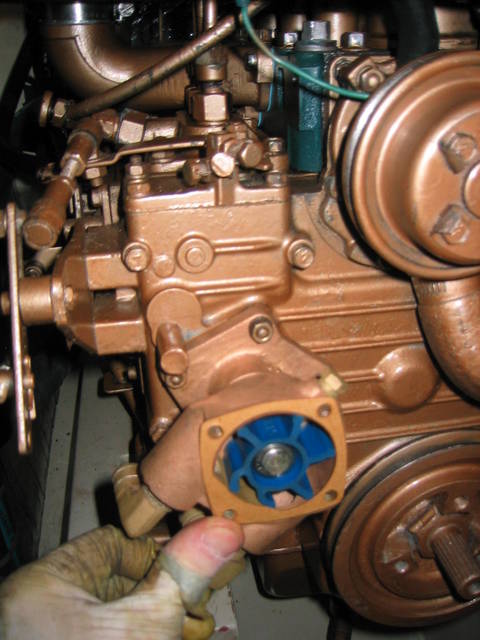 Sea Water Pump going back on with Globe Run-Dry Impellor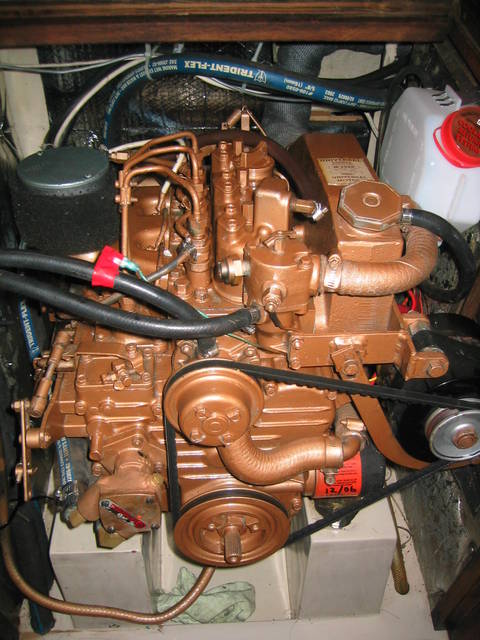 Back Together & Ready to Run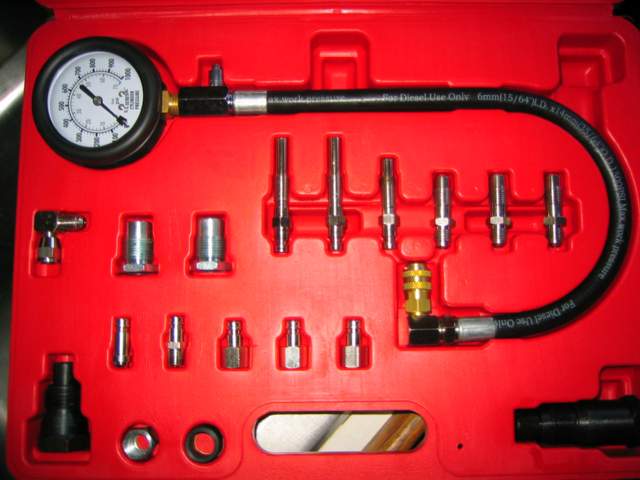 Compression tests show it's back to the factory spec, 450psi!